The crew talk about the famous HORROR flick "The Thing" with Kurt Russel. Some news about other stuff, as always...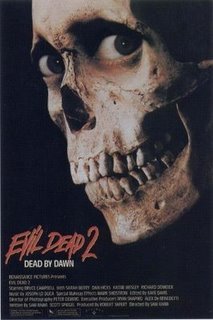 Cheers from the dead...
Today we talk about the Classic movie "Evil Dead 2" Bricktop talks about "I Am Legend" and like always we talk no sense, but hey it´s fun anyway. Listen and give us some feedback.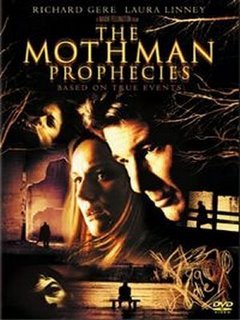 On todays show we talk about the movie "The Mothman Prophecies" which is based on true events. HEAVY AGE couldn´t join us today because he were at the movies to watch the new James Bond movie. He probably got some words on that in the next episode. Enjoy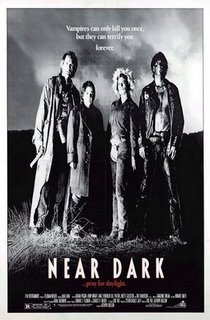 We are alive more than ever! Check out our Vampire episode as we review the movie "Near Dark" talk about the Slipknot concert in Oslo, Norway. Our guest HEAVY AGE returns for a midnight horror talk. If you like our podcast, please drop us a line.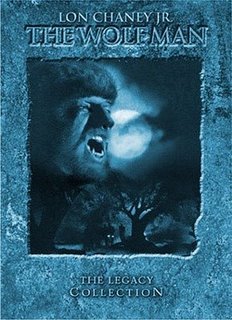 Today we talk about the movie "The Wolfman" from 1941, HEAVY AGE and his girlfriend joins the show for some late night HORROR talk. Enjoy and please leave us some comments.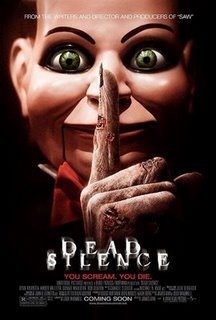 On todays show we talk about the movie "Dead Silence" and "Child's Play" got some news and some other interesting stuff. Enjoy.
Join us on our first episode as we talk about the movie "Zombie Flesh Eaters" and "Dawn Of The Dead"